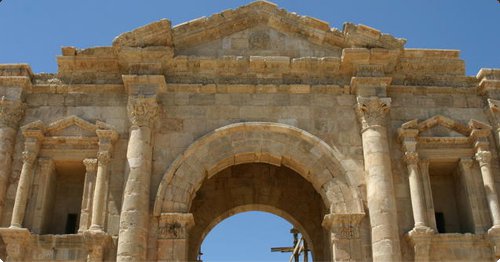 Michał Wróblewski – attorney-at-law, graduate from the Faculty of Law and Administration at the University of Gdańsk.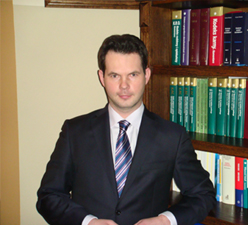 In 2005 Michał completed Postgraduate Studies of Foreign Trade at the University of Gdańsk. In 2003 – 2006 he worked at the Publishing House LEX (currently: Wolters Kluwer Poland) where he was responsible for the presentation and analysis of legal acts presented in the LEX system of legal information. During the period 2006-2009, Michał completed an attorney-at-law traineeship. In 2009 Michał passed the attorney-at-law exam and was admitted to the Attorney-at-law District Chamber in Gdańsk.

Speaks English fluently, having earned the Certificate in Advanced English.
Authored publications in the field of criminal law.
Long-standing professional experience gained from work in a law firm, local government organizations, and real estate management companies.
Lecturing in criminal law at the Law and Diplomacy College in Gdynia confirms his high level of theoretical knowledge.
As an attorney-at-law Michał Wróblewski specializes in criminal law, tax penal law, civil, commercial and family law, as well as public procurement law.
His practical experience and rich theoretical knowledge guarantee the highest level of legal services.