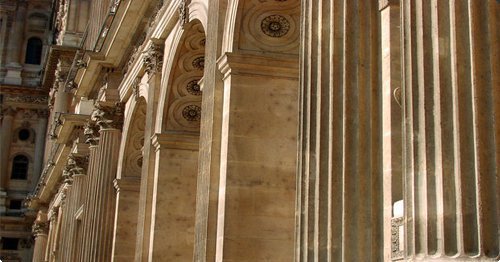 The law firm of the attorney-at-law Michał Wróblewski is located in Elbląg and Gdańsk. It provides complex and professional legal services both to individual and corporate Clients.
The aim of the law firm is to provide each if its Clients with fast and effective legal assistance including all circumstances accompanying a given case.
All actions taken in the name of the Clients characterize the highest care, diligence and reliability.
The law firm guarantees full confidentiality relating to the cases entrusted to it. Particularly, it commits itself to maintain secrecy concerning all Client provided data, including business secrets and information about commercial transactions which might be revealed to the law firm in course of its actions.
The law firm offers its corporate Clients cooperation in the form of regular corporate legal services. This solution enables to makes legal services available according to the terms and conditions of the contract. Moreover, regular corporate legal services provides the opportunity to minimize the costs of legal assistance by adjusting its duration to the needs of the Client.